CleanTech is a fully licensed and insured company which has been serving the Metropolitan Area since 1994, specializing in janitorial and post-construction clean-up services. We believe in quality work, reasonable rates and fast, courteous service. We are proud of an excellent reputation as a dependable and knowledgeable company, willing to adapt to the particular needs of our clients.
At CleanTech we understand the importance of a building that is well cared for and properly maintained.
Our services may be performed on a monthly, quarterly, or on an as needed basis. Our services include cleaning of commercial spaces and final cleaning of construction projects of all sizes. Our commitment to customer satisfaction makes us the best provider for all of your cleaning needs. We believe that continually providing a high level of service eliminates problems quickly and efficiently.
CleanTech stands committed to excellence in service by combining properly trained personnel and unparalleled effective management. We care about what your image says to your customers, and our service reflects that dedication. Our 90 percent retention rate and 80 percent referral rate, tell us that our clients agree. At CleanTech we believe that "service" is a state of mind.
CleanTech is a member of the Building Service Contractor Association International (BSCAI), this program and services help our company maintain its high quality standards.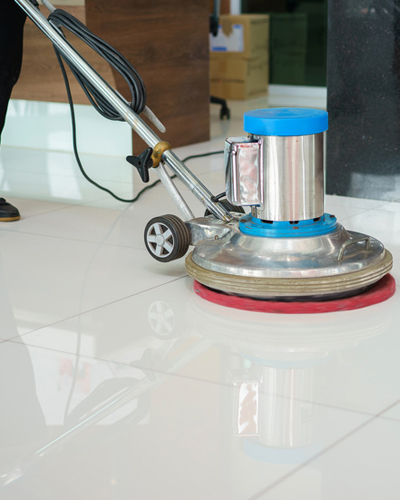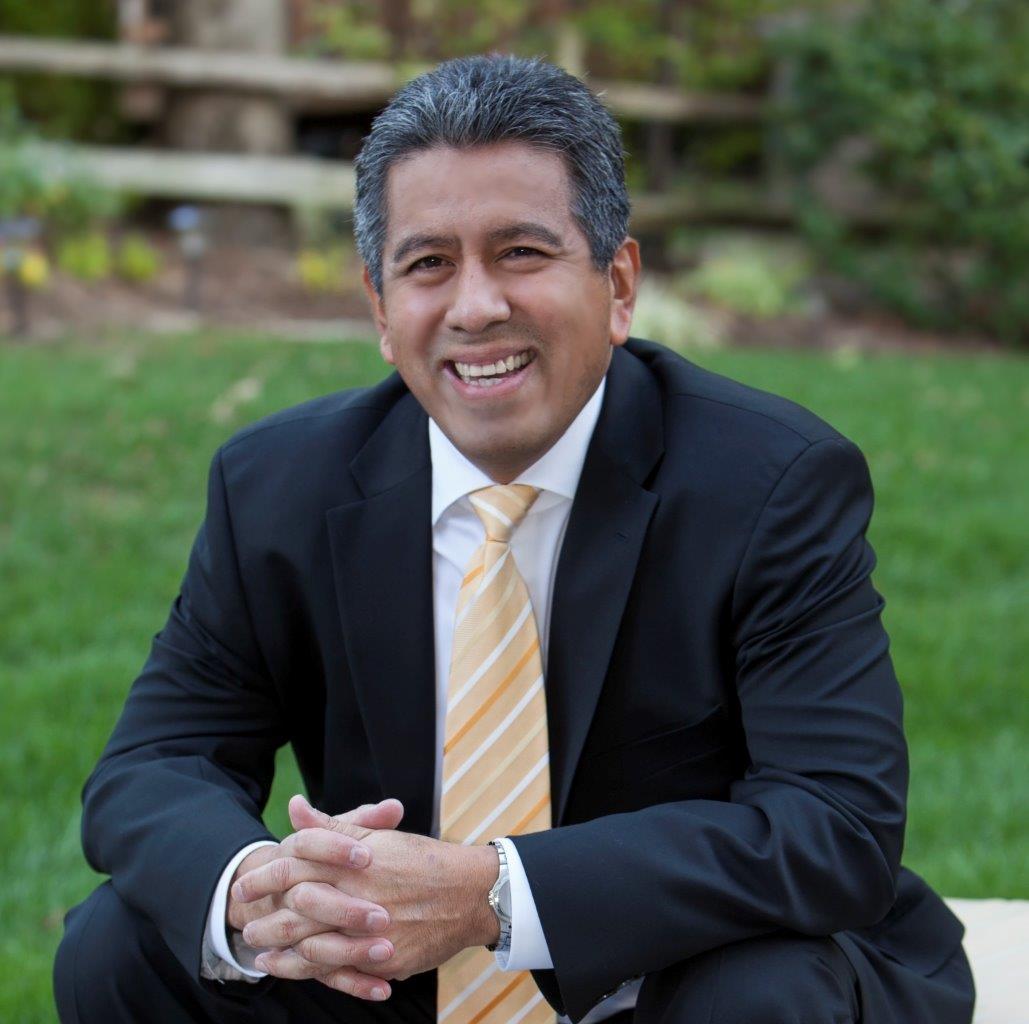 Nilthon Alvarado – Founder
Born in the small province of Trujillo, Peru, Nilthon immigrated to the United States at the age of 17. Without any formal post-secondary education, he became passionate about reading, particularly entrepreneurial books, which deeply inspired him to start his own business. Finally in 1994, Nilthon embarked on a pioneering journey as he founded CleanTech Building Maintenance Inc.
CleanTech is one of the leading construction clean-up companies in the DC metropolitan area. Known for Nilthon's principles: building loyal relationships by helping companies showcase clean, finished projects – with a passion for service, quality and attention to detail.
After a courageous battle with lung cancer, Nilthon passed away June 6th, 2013, yet his legacy is vibrantly felt throughout the company among employees and clients alike.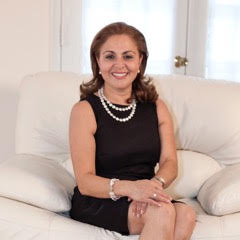 Carmen Alvarado – President and CEO
Also a Peruvian native, Carmen moved to the United States in 1980. She began her professional career working for the World Bank in Washington, D.C. Alongside her husband Nilthon, they founded CleanTech in 1994. What started as a small business quickly grew into a multifaceted corporation where Carmen was able to apply an administrative and organizational outlook as Vice President of the company.
Together as a team, Nilthon and Carmen participated in many national small-business conferences, including Building Service Contractors Association International (BSCAI), in order to propel their company. In 2013, Carmen became CEO and President of CleanTech, following her husband's footsteps. She is driven by his dedication for service and his compassion for employees. Carmen continues his legacy by exemplifying his work through top-quality service and performance.